The moment the we as newborns had contact with our new external environment—the different temperature, the noise, being handled and bundled in fabrics—our engaging with aging began. Without words and with only the intrauterine experience, we began the adventure of using our growing capacities and changing appearance to interact with the requirements, and our desires in this new world.
Initially almost wholly dependent on outside resources, we began our life journey. We were growing quickly and constantly having new experiences. Each one became stored in our memory as we reached out to do more. After after our first struggles to master a task, it gradually became automatic. We were able to build on it and use it in new ways without having to think about it.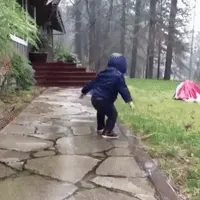 Eventually we learned to say words and soon were weaving them into our engaging with ourexperiences. Growing up was not always easy or pleasant.
The expected (even desired), normal age related changes (ARCs), could be painful and awkward.
But our support figures expected them, tended to understand and help us to knit them into our emerging lifestyles. Pathology was an acknowledged overlay, distinct from normal aging. Our normal age related status and capacities were identified and incorporated into the pathology's diagnosis and management.
In our adult years, the rapid childhood emergence of ARCs slowed. Now we could rely on all of our stored experiences and language, refine them and build added ones. Again, pathology was separated from normal aging. Health care providers and we used our recognizable capacities, knowledge in dealing with it and its management.
But, beginning as early as late in the third decade, age related changes began to silently appear in the molecules and cells of body systems e.g.
Gradually they became sufficient to change not only the structure but our functioning and appearance. We no longer could ignore them. But unlike the welcomed changes of childhood, these signs of aging tended to be anything but welcome to either society or us as individuals. There is every incentive for us to ignore, deny, seek to delay or disguise their appearance. Our engagement with aging at some level of acknowledgement continues, but the attitudes about them tend to dampen rather than encourage conscious effort. We may even chose to see them as pathological and available to prevention, delay, amelioration or cure. Certainly constant advertisements offer products and services as panaceas.
Just as in earlier life-stages, these normally changed capacities are the only resources we older people can bring to our everyday dealing with the effects and treatment of our pathology or any other facet of our daily living. But there is a risk that we and others fail to recognize them, value them or see how important it is to harness them to meet the challenges.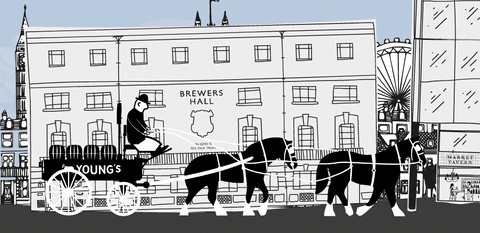 And still within a different social and emotional climate, our engaging with aging continues—automatically or purposefully.
This time, precisely because we are older, we have the real advantages of a lifetime of having the experiences of engaging with our earlier aging experiences, and an array of words for transforming hazy situations into more solid, concrete ones.
The demands to engage are the same as they were in the beginning, but we older people have the real head start. We're approaching the task as experienced adapters—been there, done that, often!